Don't Struggle Alone
Turn to a professional for therapy and guidance
Stress can cause physical and mental symptoms that can be damaging to your life, body and mind. Life stress can bog us down in many ways and cause problems. If you are having problems that are affecting your personal, relationship, family, or work life, chances are, stress is affecting you. There is hope!

To schedule an appointment now, please use our contact page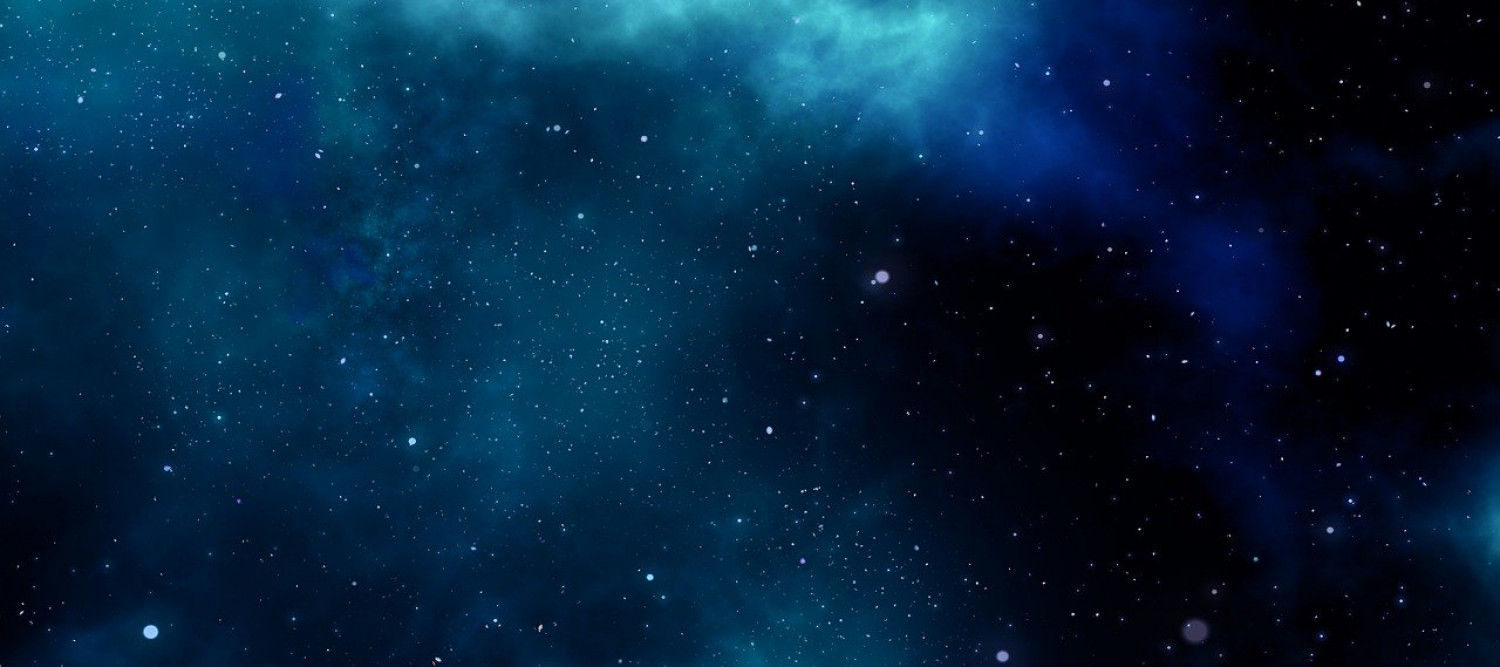 Caring for You During Difficult Times
We provide our clients with a wide range of therapy options
Teach you ways to improve how you cope with stress for quicker relief.
Improve or maintain mental clarity, strength, flexibility, pain levels, and confidence through personalized private or public class yoga instruction.
Incorporate Self Care to empower joy from the inside-out.
Target root causes that are barriers to enjoyment so those barriers can be dissolved.
Identify patterns, encourage self-study to discover more about yourself, breaking patterns that no longer serve you well.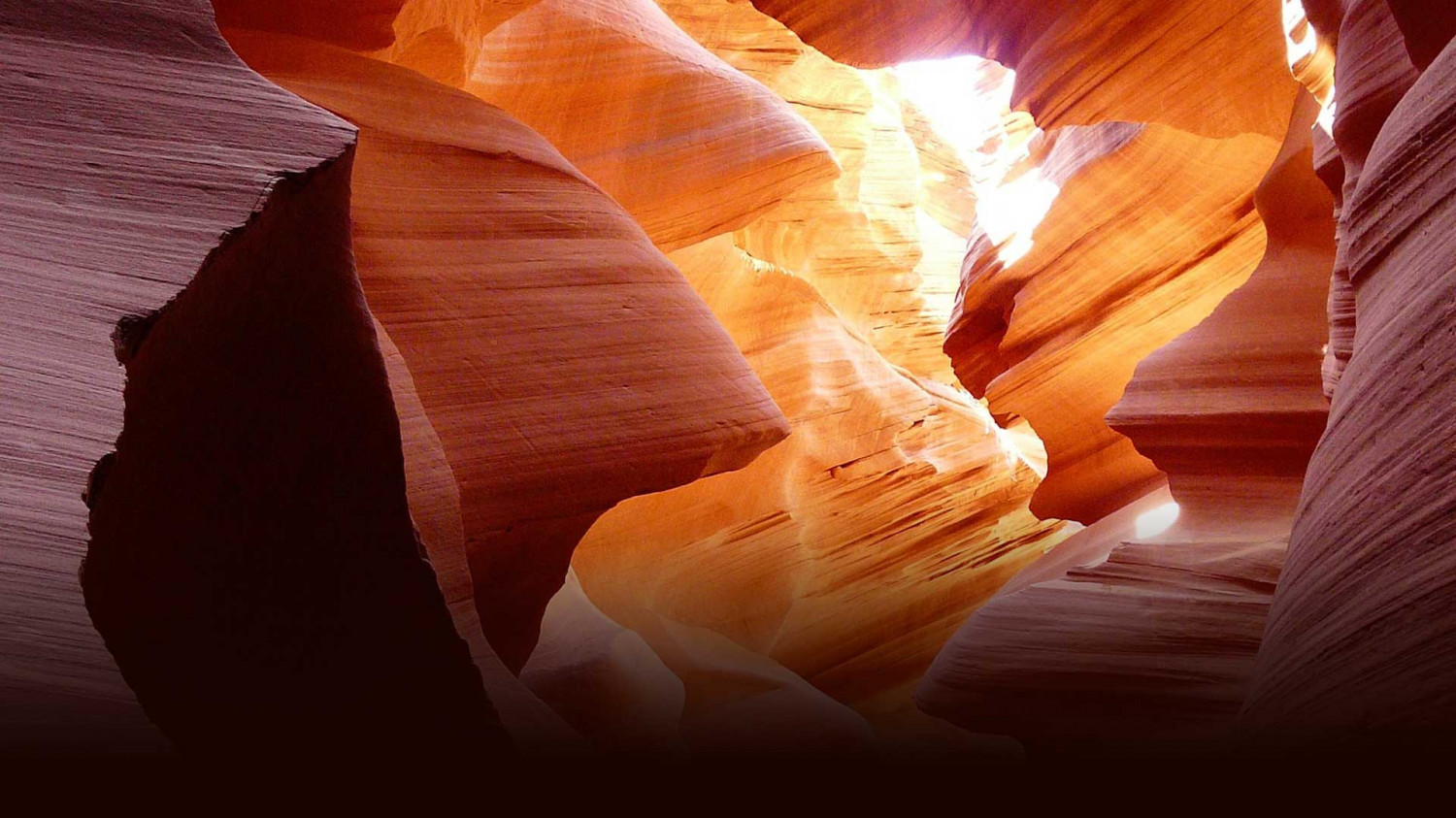 5 Ways our Provider can help:
Other services offered by Moonbrook as a part of Whole health include
Nutrition
Focus on Weight
Body Image
Fitness
The integrative models that assist in improving Mental, Spiritual, Physical, Emotional and Social wellbeing.
Meet with our counselor today to develop your therapy plan.